Spaghetti with meatballs
Difficulty level 



Items to prepare for Spaghetti with meatballs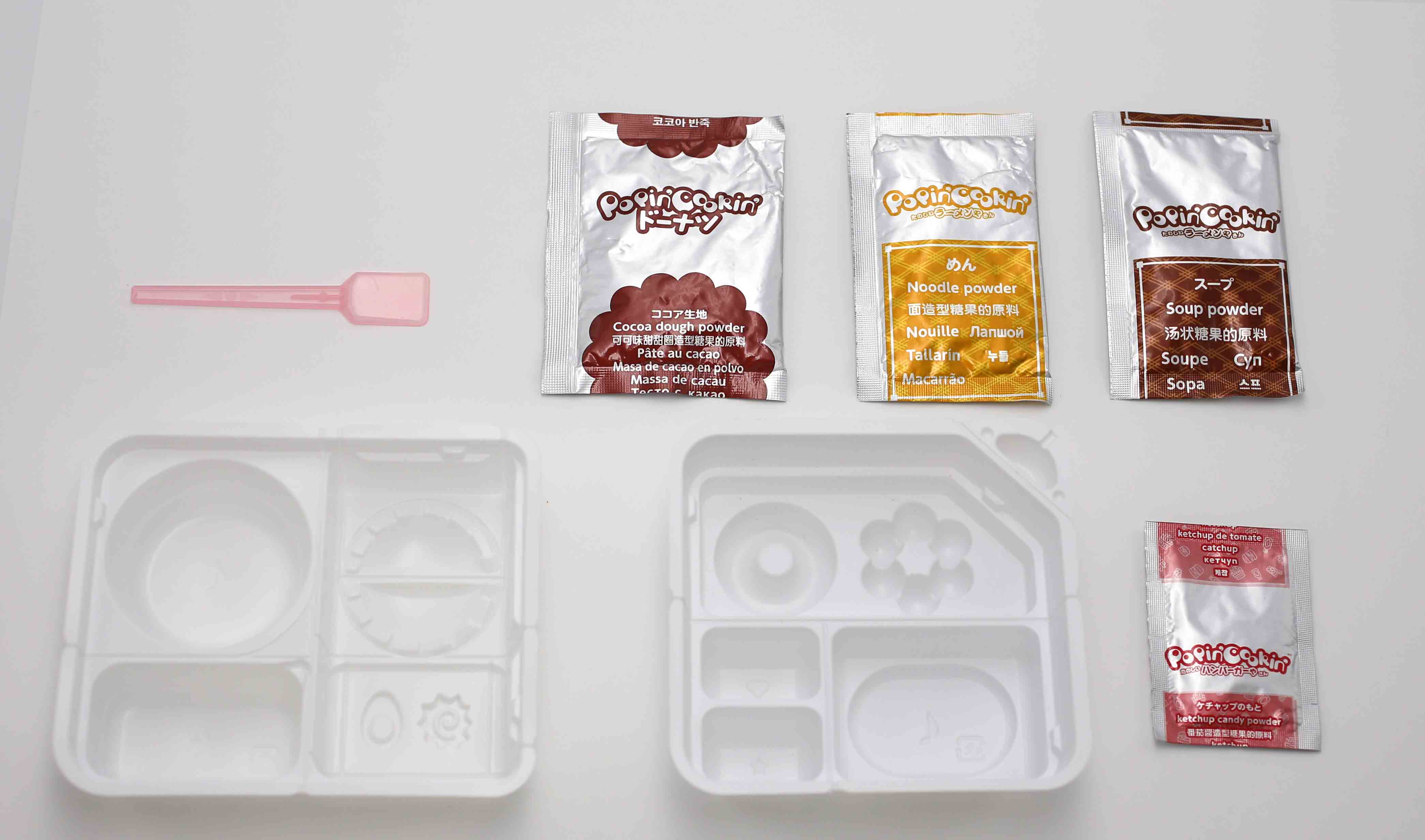 <Items to prepare>
tanoshii Donuts
・Donut tray
・Cocoa dough powder
tanoshii Hamburger
・Ketchup candy powder
tanoshii Ramen
・Ramen tray
・Soup powder
・Noodle powder
・Squeeze bag ※can substitute with nylon pouch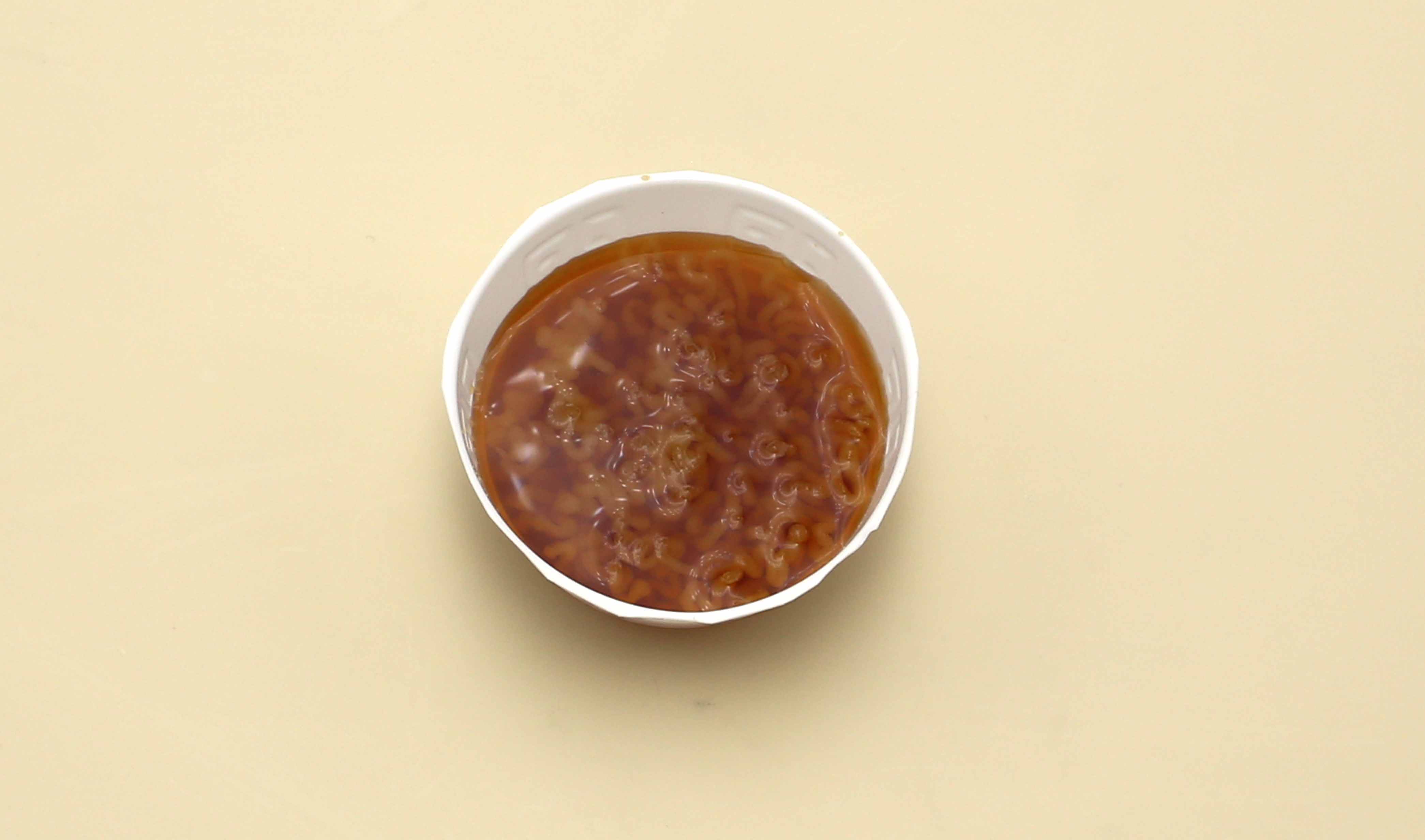 Follow instructions from tanoshii Ramen to make ramen. When cutting a hole in the squeeze bag, make it a little bigger than usual to create thicker noodles.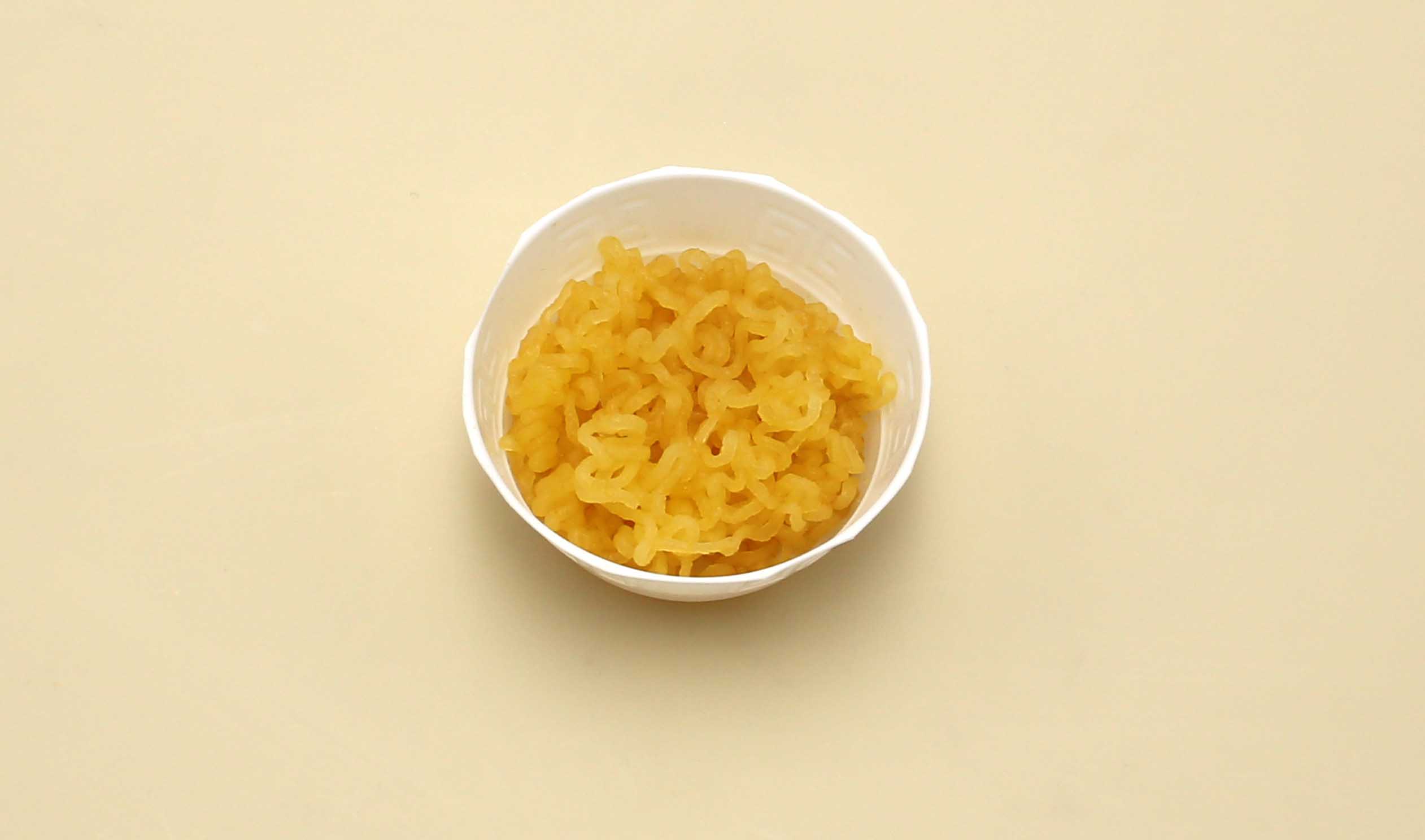 Discard soup after noodles are made.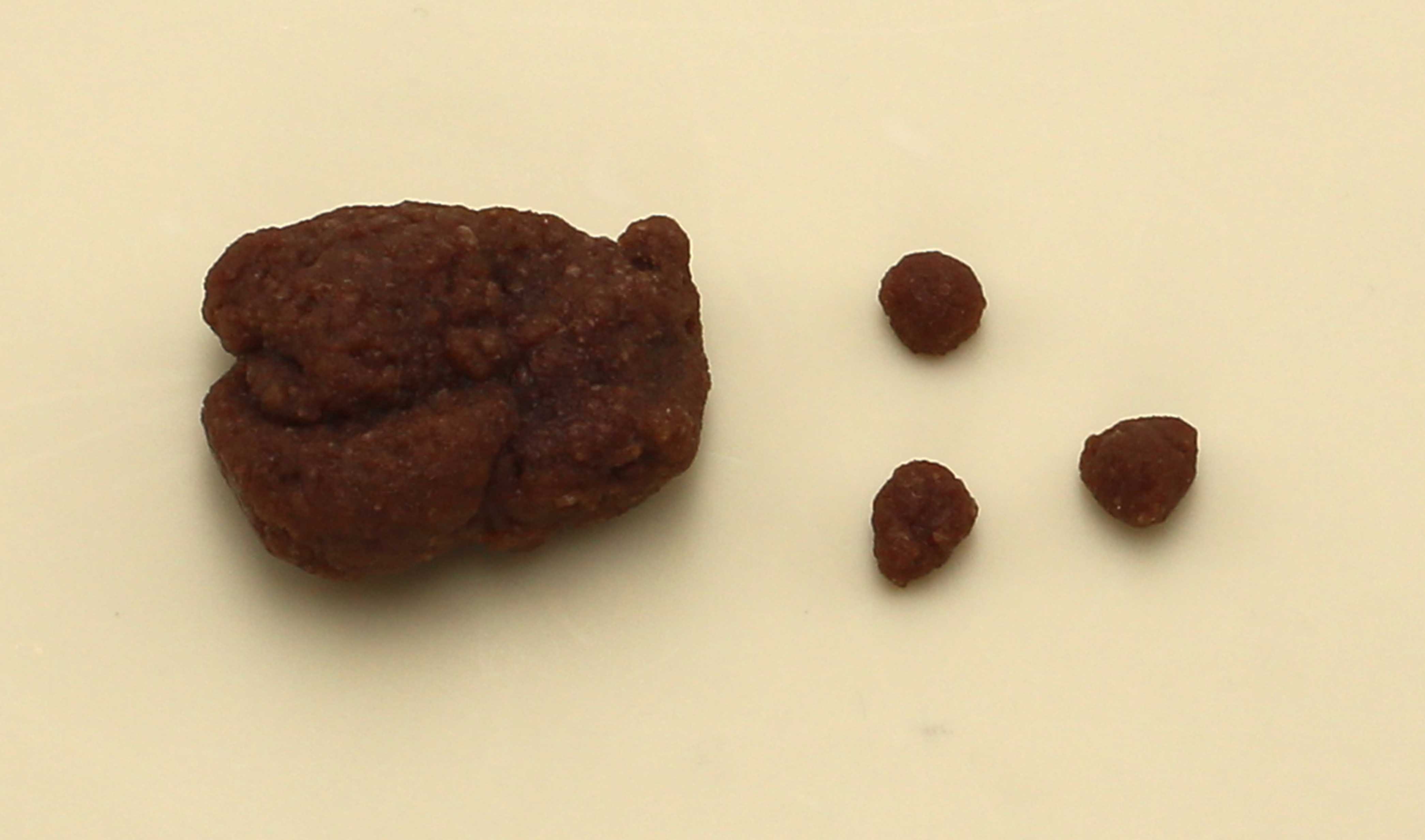 Measure 1 cup of water (8cc) using of the donut tray's ♪ depression and mix with cocoa dough powder. After kneading the dough make small round pieces to create meatballs.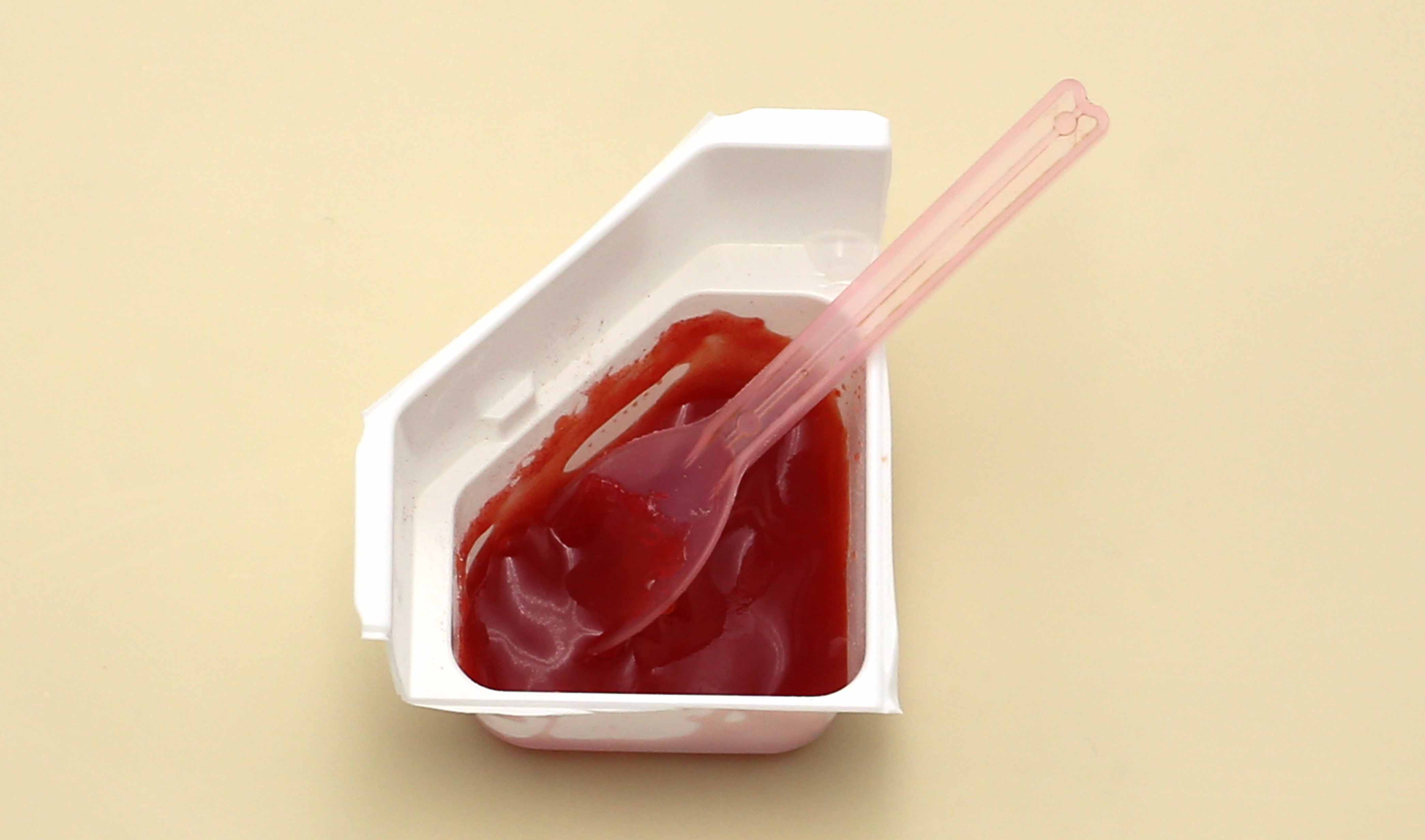 Measure 2 cups of water (4cc) using the donut tray's triangle cup and mix with ketchup candy powder.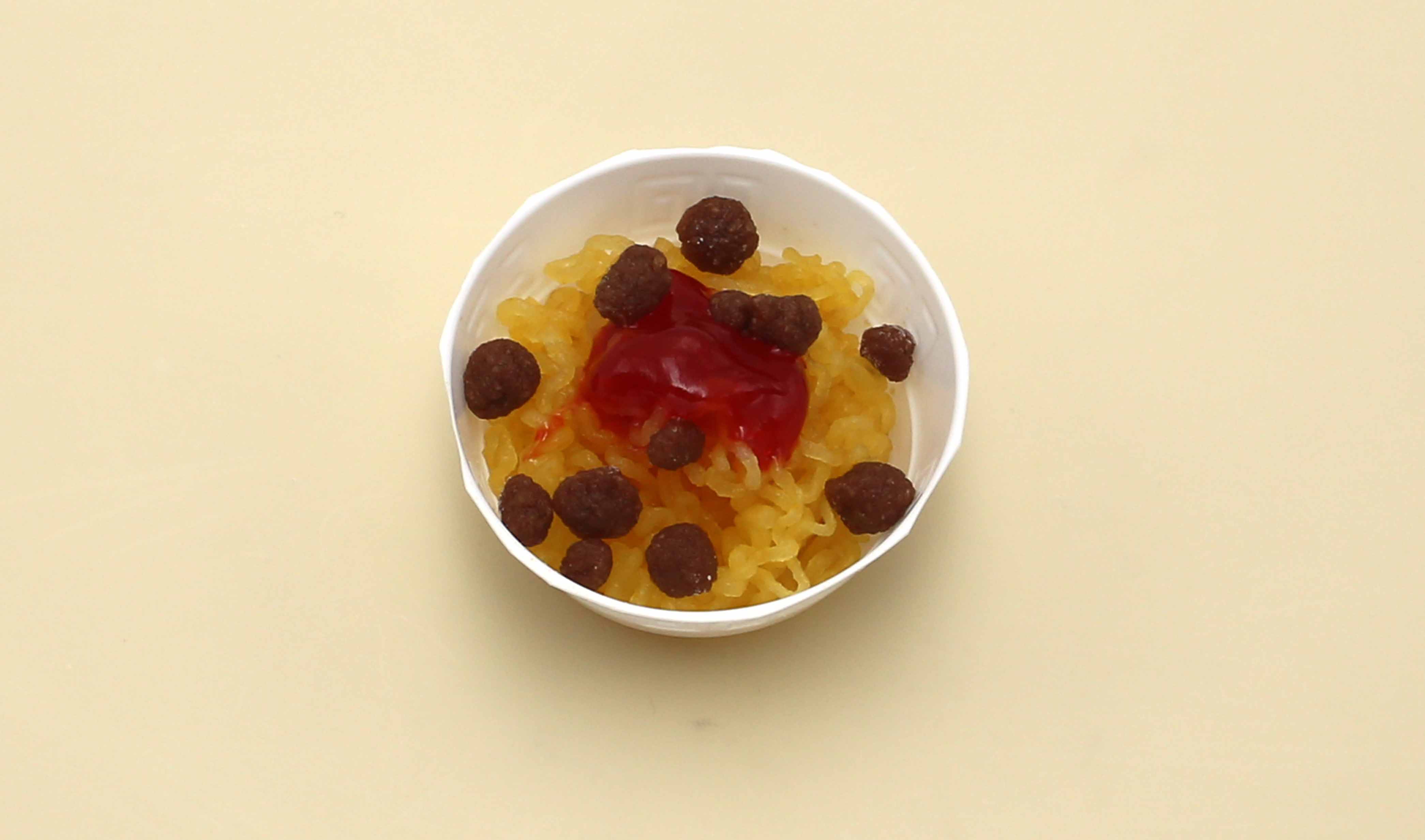 Add ketchup and meatballs over noodles and mix.